STATE-OF-THE-ART TECHNOLOGY AND PROVEN CRAFTSMANSHIP
TECHNOLOGY YOU CAN TOUCH. EVERY DAY.
With an ADORO door, you gain not only a stylish design but also a small technical marvel. For example, our experts have developed a unique insulation concept that cleverly combines multiple optimal materials. This means you can enjoy cozy silence in your home even when it's noisy outside. Wind and weather, icy temperatures, and scorching heat all stay where they belong: OUTSIDE your new door. And because we protect our doors with proven, sophisticated locking techniques, you are always on the safe side!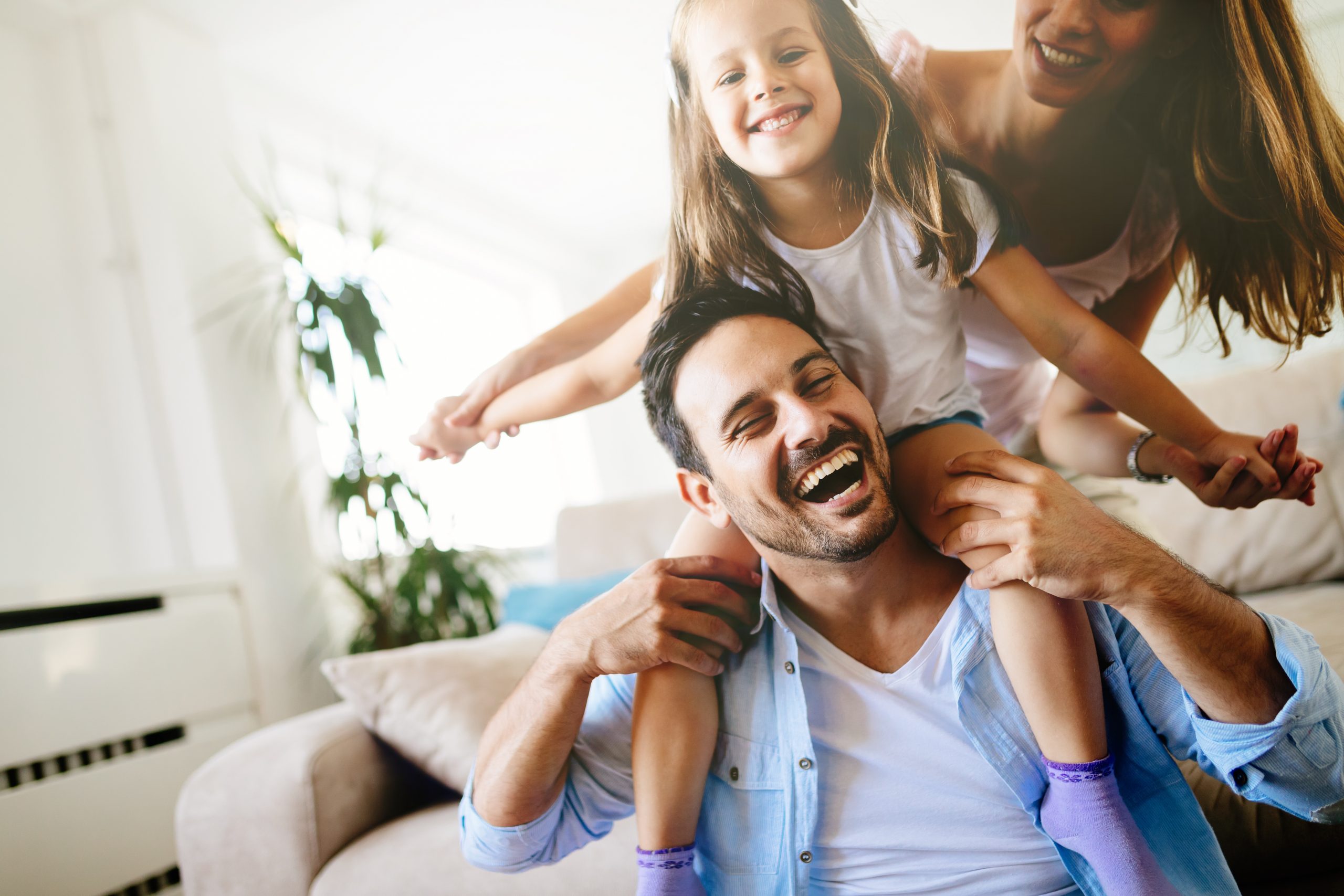 THERMAL INSULATION
LOCKING
LOCKS